The Hawkmoths, as their name suggests, are a group of hawk-moths and are relativity known as the speed demons from Uptown. Although good at heart, they enjoy graffiti and speeding, yet are usually unaware of the crimes they are committing. They tend to say 'yo' a lot and have a seemingly good connection with Pierre due to growing up in the same hometown.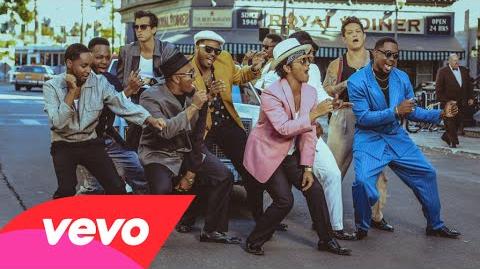 Members
Allies
Enemies
Ad blocker interference detected!
Wikia is a free-to-use site that makes money from advertising. We have a modified experience for viewers using ad blockers

Wikia is not accessible if you've made further modifications. Remove the custom ad blocker rule(s) and the page will load as expected.